Hello fellow Juneberry owners,
I went through my house today and a couple of things stood out to me as I looked back at some of the images of other Juneberry's out there and I am not sure if it is something worth mentioning during my PDI in two weeks (yikes). Tell me what you think?
The first is that most Juneberry models have their media niche beside the fireplace closed off with a wall at the bottom, mine seems to be fully open ... with no shelves to boot. I will mention the missing shelves, not sure what to make of the open space below the niche. Thoughts?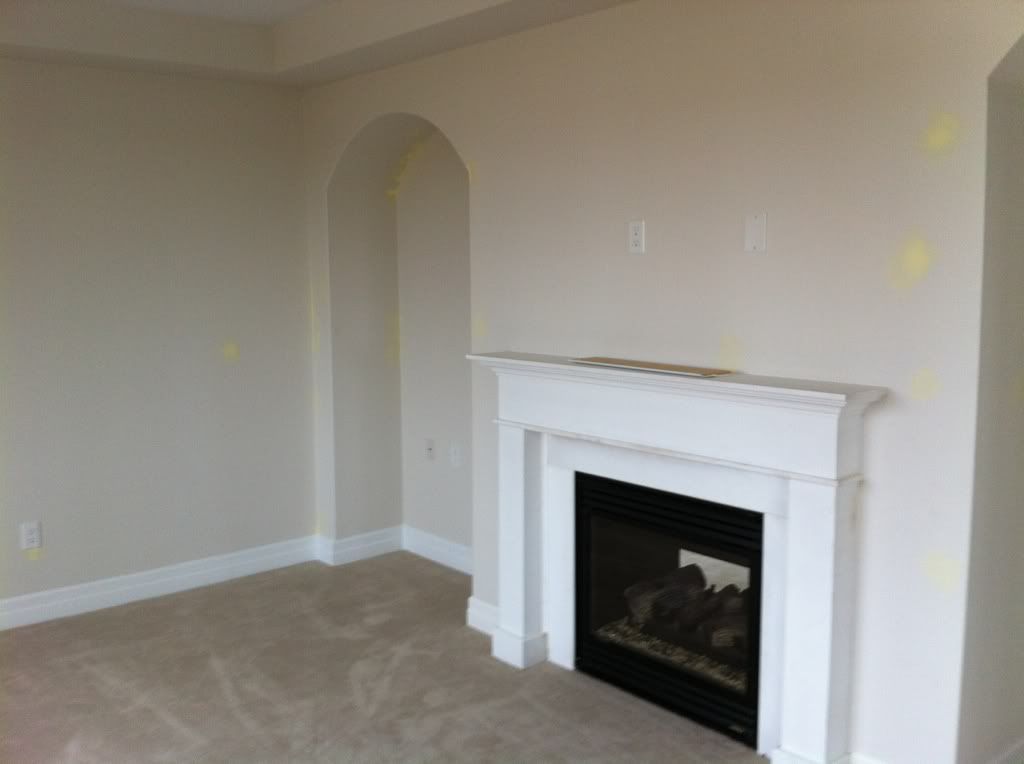 The second is the window seat at the top of the stairs. Everyone else seems to have niches beside their window seat. I know that I did not order the book shelves nor do I have the loft that all previous images show, but I assumed that the art niches were standard. Maybe I was mistaken.
As always thank you for your continued support. I will post more pictures soon.